Coin
Elon Musk Tweets About BTC Again, Can We Expect Another Price Boost?
Elon Musk tweets about BTC again in an ironic tweet published a few hours ago referencing the comments he made previously about the leading cryptocurrency. He wrote, "Bitcoin is my safe word" but so far, his comments didn't stir up the crypto space, as we can see in today's Bitcoin news.
Tesla chief executive Elon Musk tweets about BTC Again after he already wrote back in January that Bitcoin is not actually his safe word. This is his latest Bitcoin tweet and involvement in the broader crypto space in the past few months. He tweets about BTC, Dogecoin, and other cryptocurrencies in a joking manner most of the time. However, Elon is a strong believer in the crypto-asset market. he has previously said that BTC has a brilliant structure despite that it is being criticized for its energy design. He also said that he believes BTC doesn't have value in a world where fiat money is being printed at a rapid clip.
He has also criticized BTC by saying that it is unlikely to become the world's base layer for payments. While Musk stated that doesn't invest in the number one cryptocurrency, there are other billionaires that do and they supported the asset in the past few months. Most recently, Wall street Financier Stan Druckenmiller said that he thinks BTC is far better than gold in the current climate. He attributed the sentiment to the fact that Bitcoin is a scarce asset and that it does have quite a lot of support from younger investors. As these younger investors inherit capital, according to him, it should naturally flow into BTC.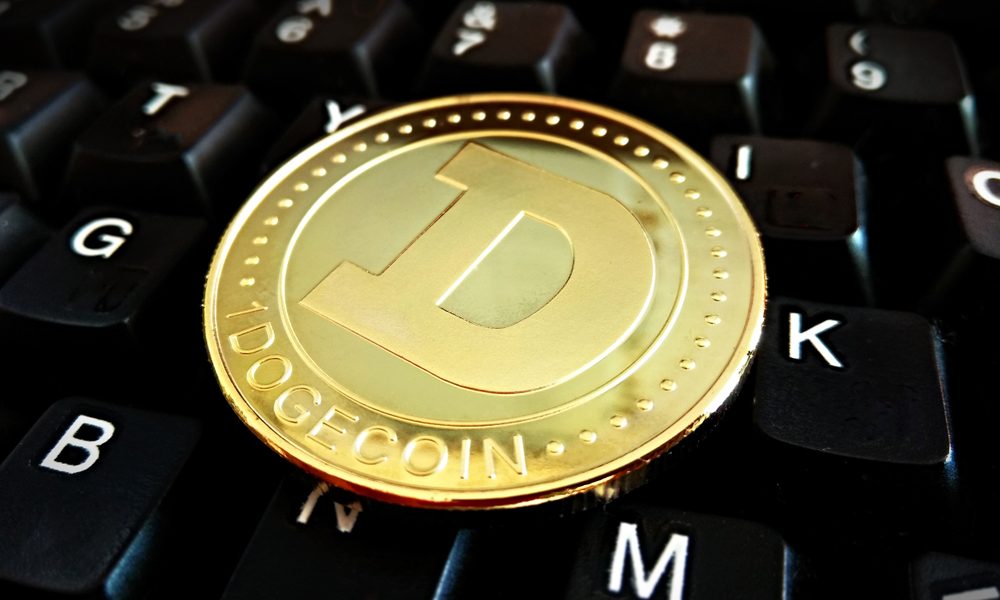 As previously reported about Elon Musk, Elon Musk asked crypto Twitter and the Bitcoin community whether DOGE is a valid cryptocurrency. A few minutes of his tweet, it got thousands of rewets, likes, and comments when he asked whether Dogecoin is really a valid form of currency. The tweet was a response to a meme that was shared yesterday which shows a sandstorm engulfing a city name "Dogecoin standard" while the city was named "Global financial system." It was a joke but the people in the Bitcoin community took this as a sign that Musk could get more knowledge about the leading cryptocurrency.