Investment
BoE Governor: Be Prepared To Lose Money If You Invest In BTC
Bank of England or BoE Governor Andrew Bailey warned about the risks that are involved in crypto investing and warned investors to be extremely vigilant when doing so as they can lose all their money as we can see more in today's Bitcoin news.
Andrew Bailey, BoE Governor, warned on the risks involved with crypto and argued that digital assets have no intrinsic value so people that invest in them should be really cautious. In a recent press conference regarding the surging prices of crypto, Bailey warned people to be extremely careful when allocating the funds to them. The Bank of England governor said that there's a high chance for investors to lose all their money if involved with crypto:
"I'm going to say this very bluntly again. Buy them only if you're prepared to lose all your money."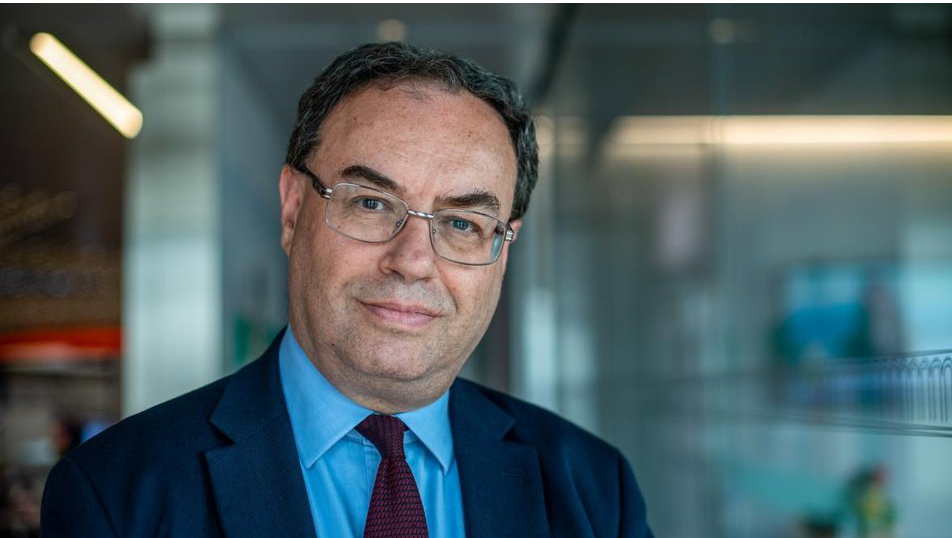 Bailey even said that cryptos lack any intrinsic value but the British official believes people aren't really afraid of investing in crypto which could have a good impact in the future:
"They have no intrinsic value. That doesn't mean to say people don't put value on them, because they can have extrinsic value."
Furthermore, Bailey said that he is not a big fan of putting the words crypto and currency together and the community should use other phrases like crypto assets. This is the second anti-crypto opinion that is expressed by the Governor since the start of the year before questioning their role and success and said that will not have a long-lasting effect on the financial market. In a recent interview with Fox Business, BMO Capital markets chief investment strategist Brian Belski very similar thoughts as Bailey, and according to him Bitcoin is not a currency nor an asset:
"What is the intrinsic value of bitcoin or crypto? From our land, we don't know yet, and it is our official view from an investments strategy position that bitcoin and crypto should not be part of your asset allocation given the fact that it's not an asset, it's not a currency, it is a trading instrument."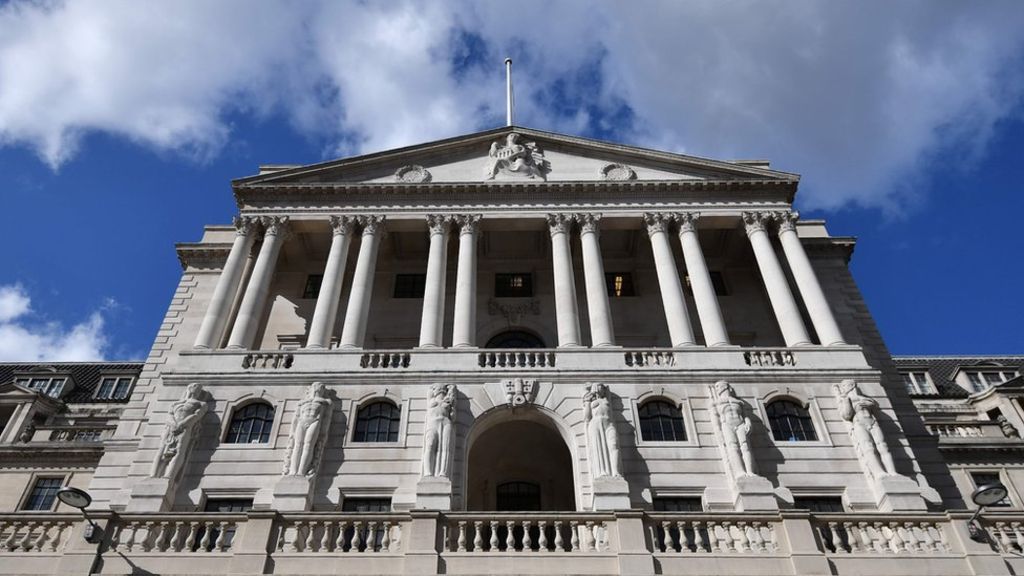 Belski acknowledged that Bitcoin's run and surging prices are here but added that the asset is located in the momentum-based market. He said BTC's supply and demand situation is the real explanation why it cannot be considered as an investment tool.
Source: dcforecasts.com